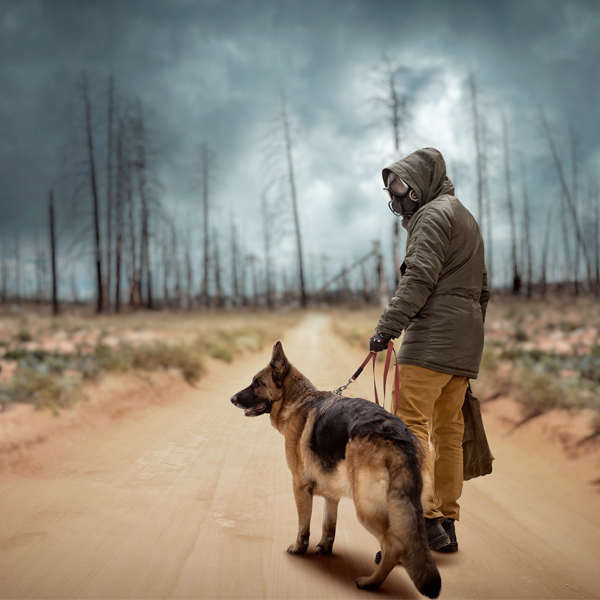 During an emergency, easy access to critical information enables volunteers to efficiently and confidently meet the needs of displaced pets and their people. Our tools allow volunteers to focus on the safety and care of animals with a simple-to-use interface that works on laptops, tablets, and smartphones.
The Emergency Pet Shelter Module was developed using funds from State Farm grants of $15,000 and $1500 from Central Vermont DART chapter. To date the following functions are included:
Reducing time during the intake process
Documenting the care of all animals in the shelter
Providing summary reports of care a pet received to the owner
Tracking volunteer time
With additional funding we will add modules with the following functions:
Creating and managing to-do lists to guide volunteers when setting up a shelter and carrying out daily tasks, including maintaining the shelter throughout each phase of the operation and dismantling the shelter once operations are complete
Scheduling shelter shifts, receive volunteer confirmation for shifts, and sending reminder text for upcoming shifts
Managing local resources and contact information on partners
Managing supplies and maintenance plans
Generating reports for the team and for local, state and federal organizations
This solution will make information collection and dissemination as systematic and intuitive as possible standardizing volunteer emergency pet sheltering procedures. With future funding we will add functions providing further training, guidance, and assistance to organizations for establishing safe protocols for each team.